Regular price
$20.00
Sale price
$15.00
Unit price
per
Sale
Sold out
Turmeric Sea Moss Soap is a moisture-rich handmade vegan soap, made with wild-crafted Golden Irish Sea Moss harvested off the coast of Jamaica and organic turmeric root. Sea moss is nature's collagen, with amazing emollient properties that hydrate and soothe the skin, promoting a healthy, youthful appearance.Vitamin K present in sea moss deals with keeping skin's elasticity intact, and promoting collagen production. Gold Sea Moss Soap is EXCELLENT for all skin types, from your hair, to intimate areas, and all ages, from babies to adults.    
This bar is unscented.

Bars are between 4-5 oz
BENEFITS: 
This luxurious soap combines the powerful antibacterial and antioxidant properties of turmeric and seamoss, creating a clean and rejuvenating product. It is sustainably harvested and naturally vegan. This soap helps to nourish and protect the skin, leaving it feeling soft and looking healthy.
Irish Sea Moss contains 92 of 109 minerals that our body needs daily. It helps impart moisture to dry and irritated skin, while aiding healthy skin to remain supple and hydrated. Sea moss when applied topically also helps fight against skin conditions, such as acne, eczema, and psoriasis.
Turmeric with its anti-inflammatory properties helps reduce blemishes, fights off acne, reduces dark spots, protects against sun damage, and aging.
HOW TO USE
Lather between hands with water, and apply generously to face and body. Our handcrafted soaps are gentle enough for everyday use.
Ingredients:
Seamoss Gel, Coconut Oil, Olive Oil, Palm Oil, Castor Oil, Turmeric.
View full details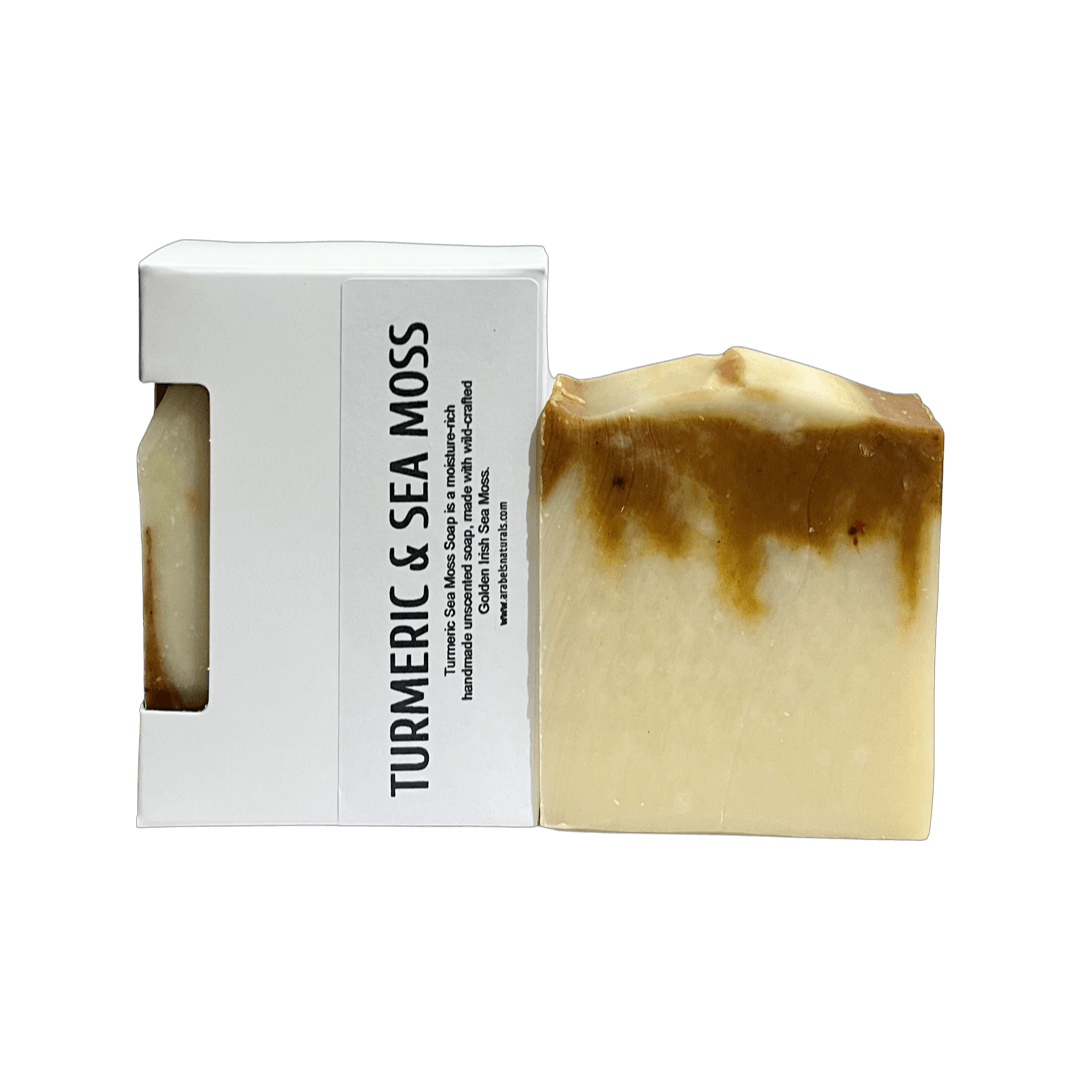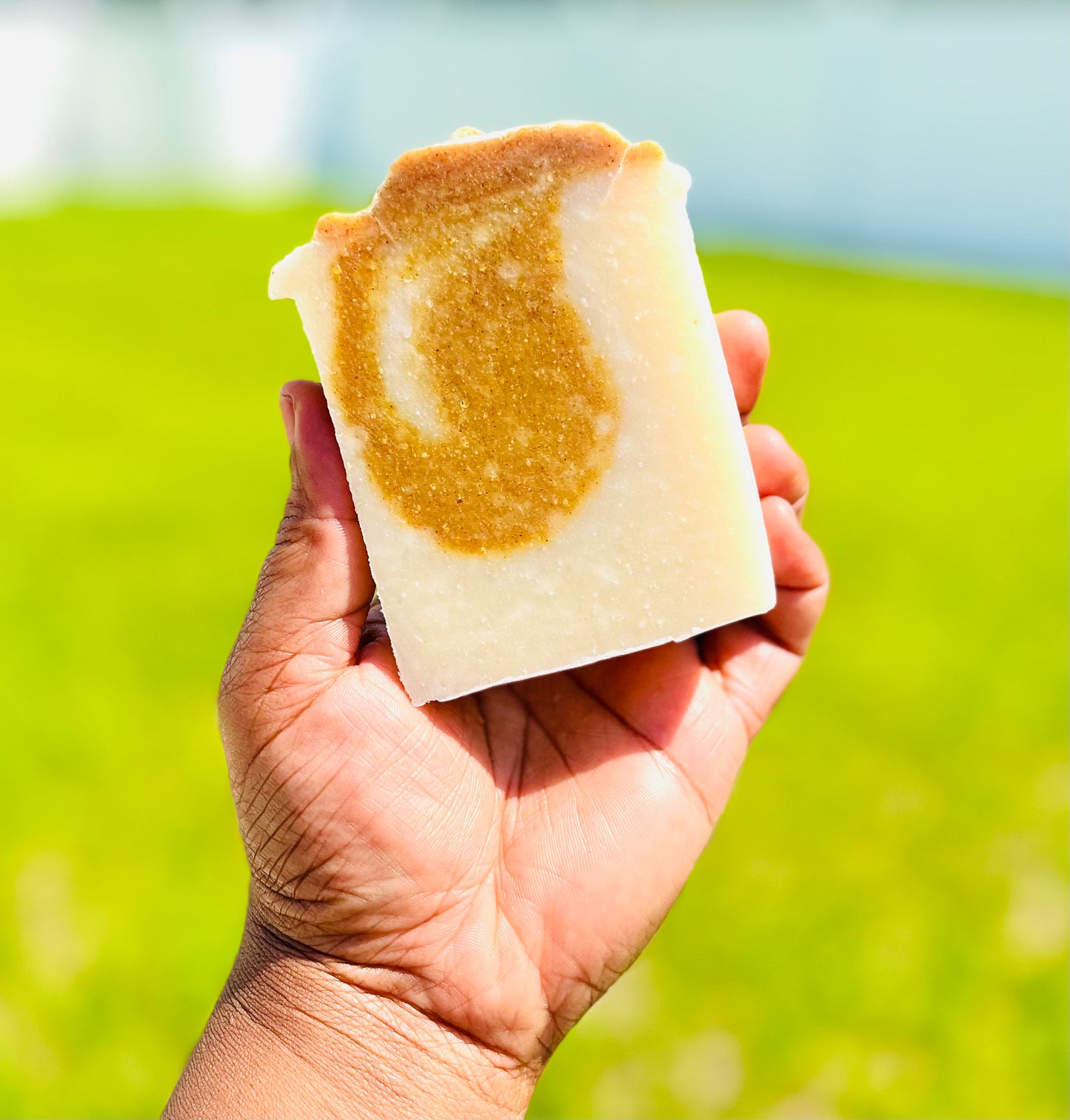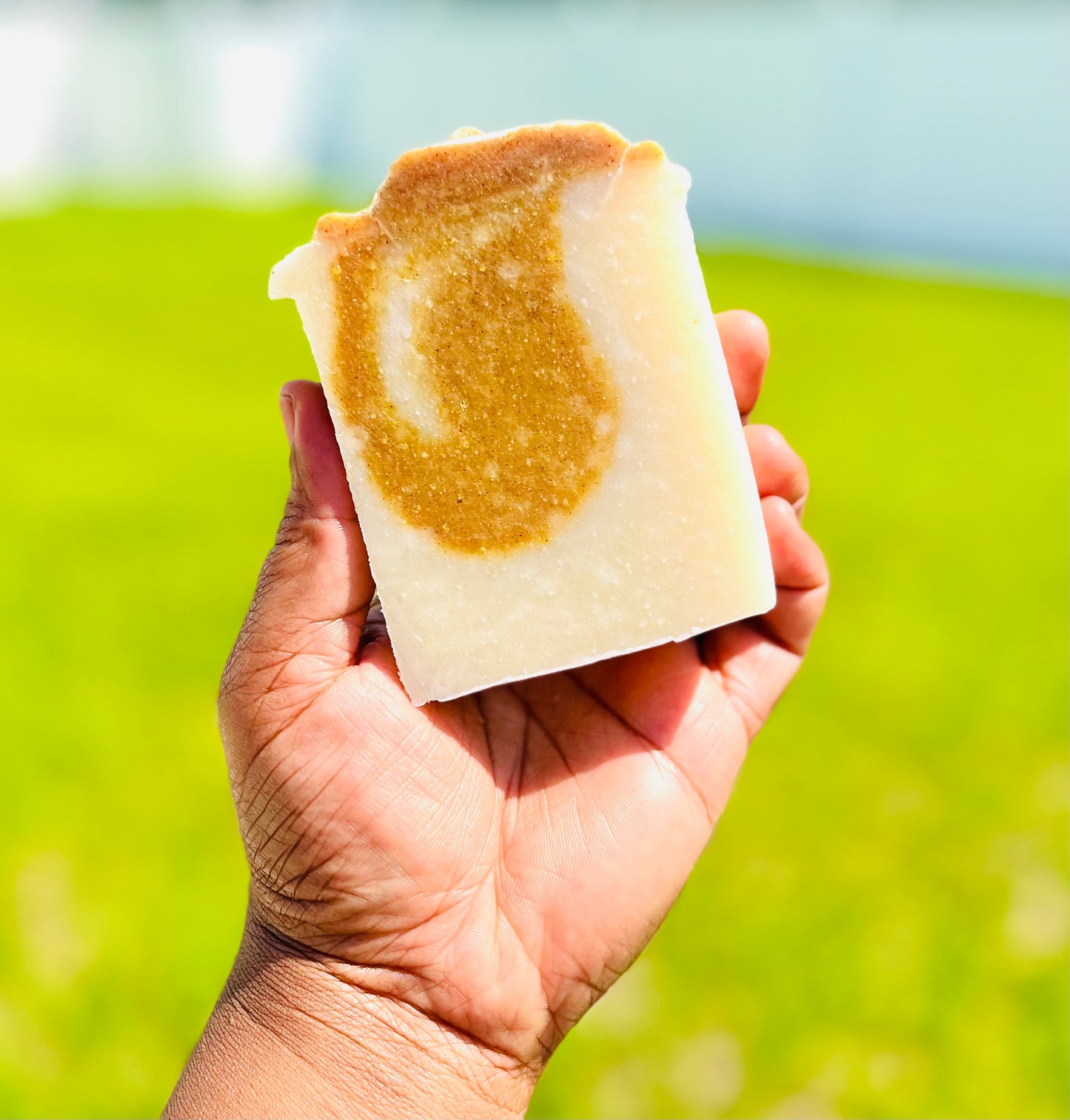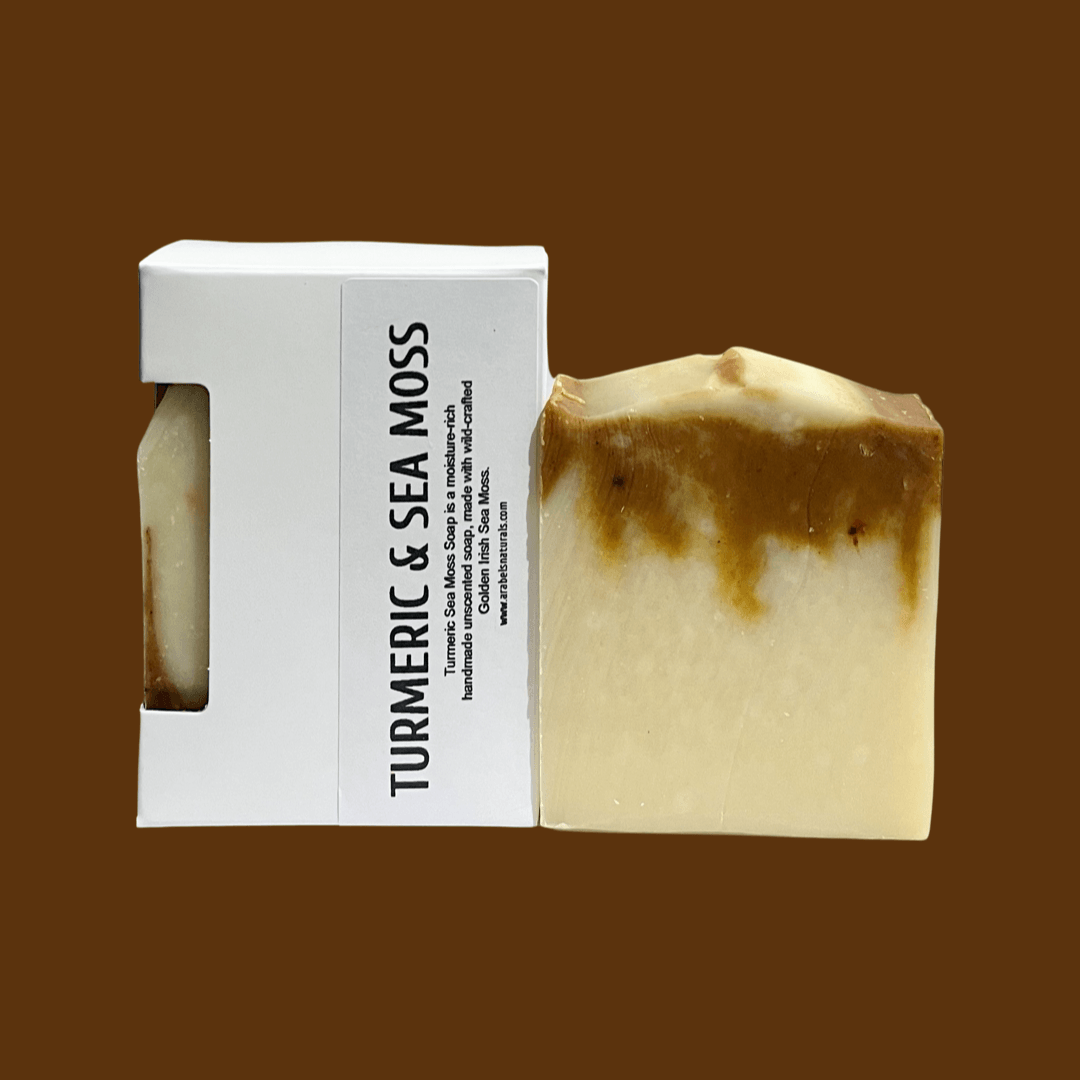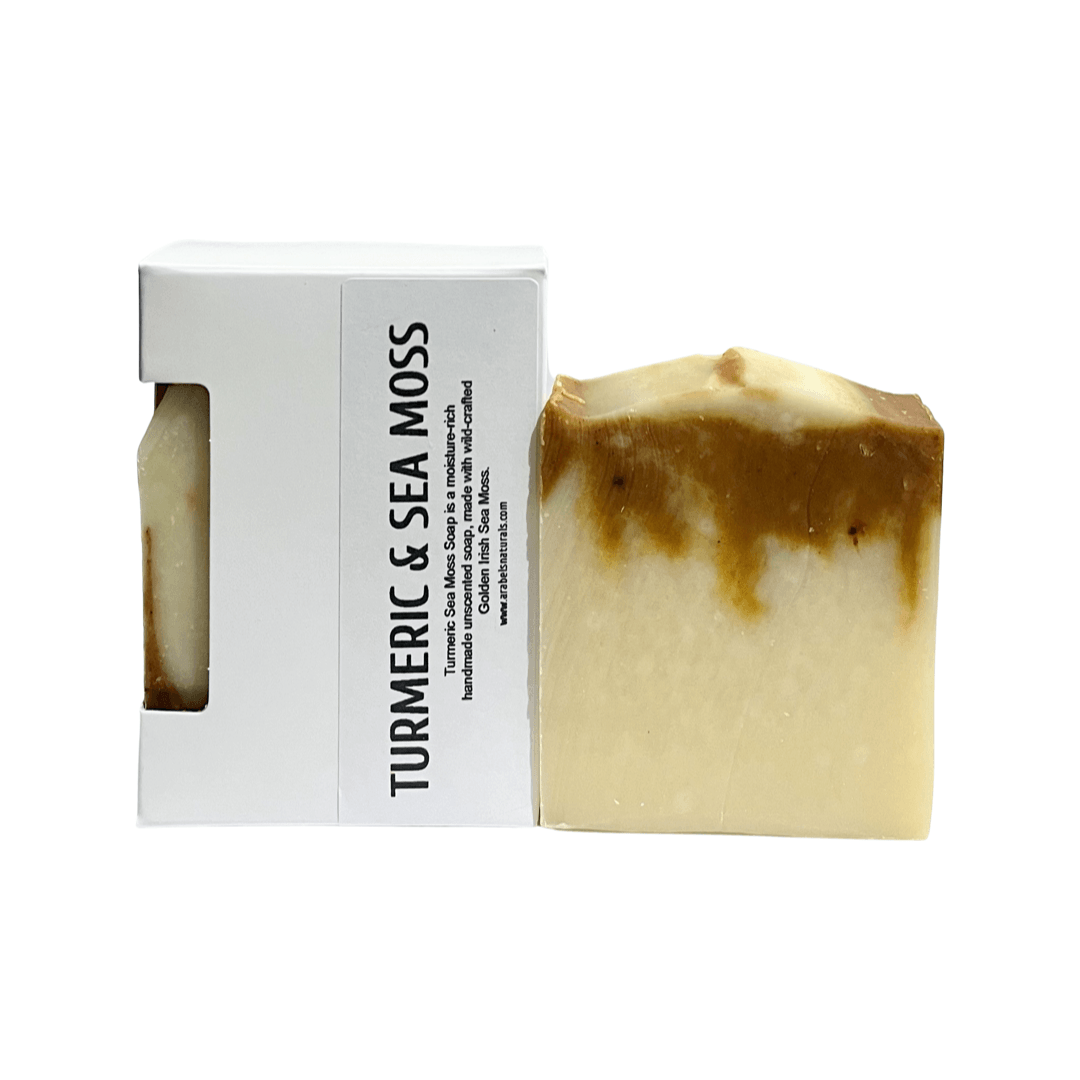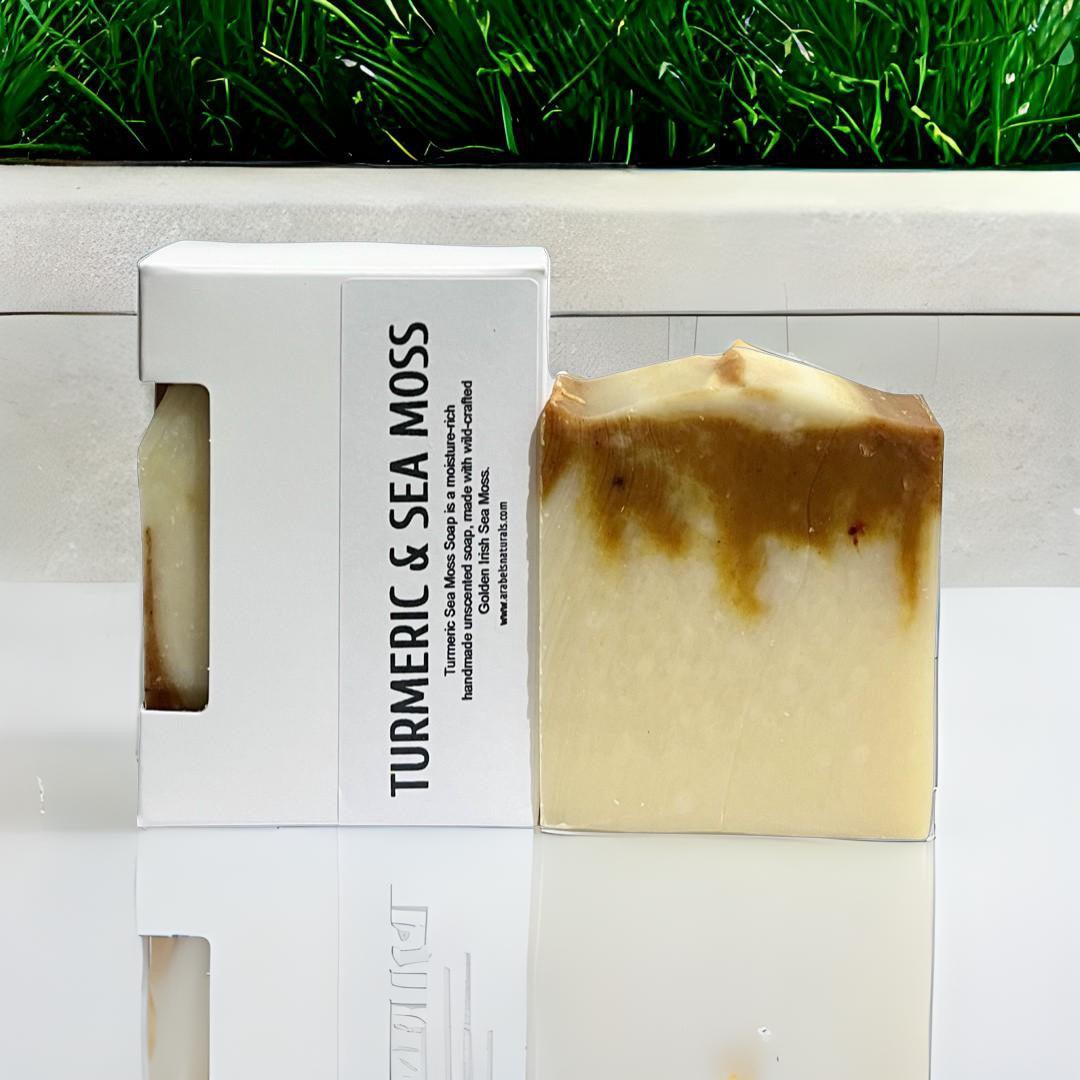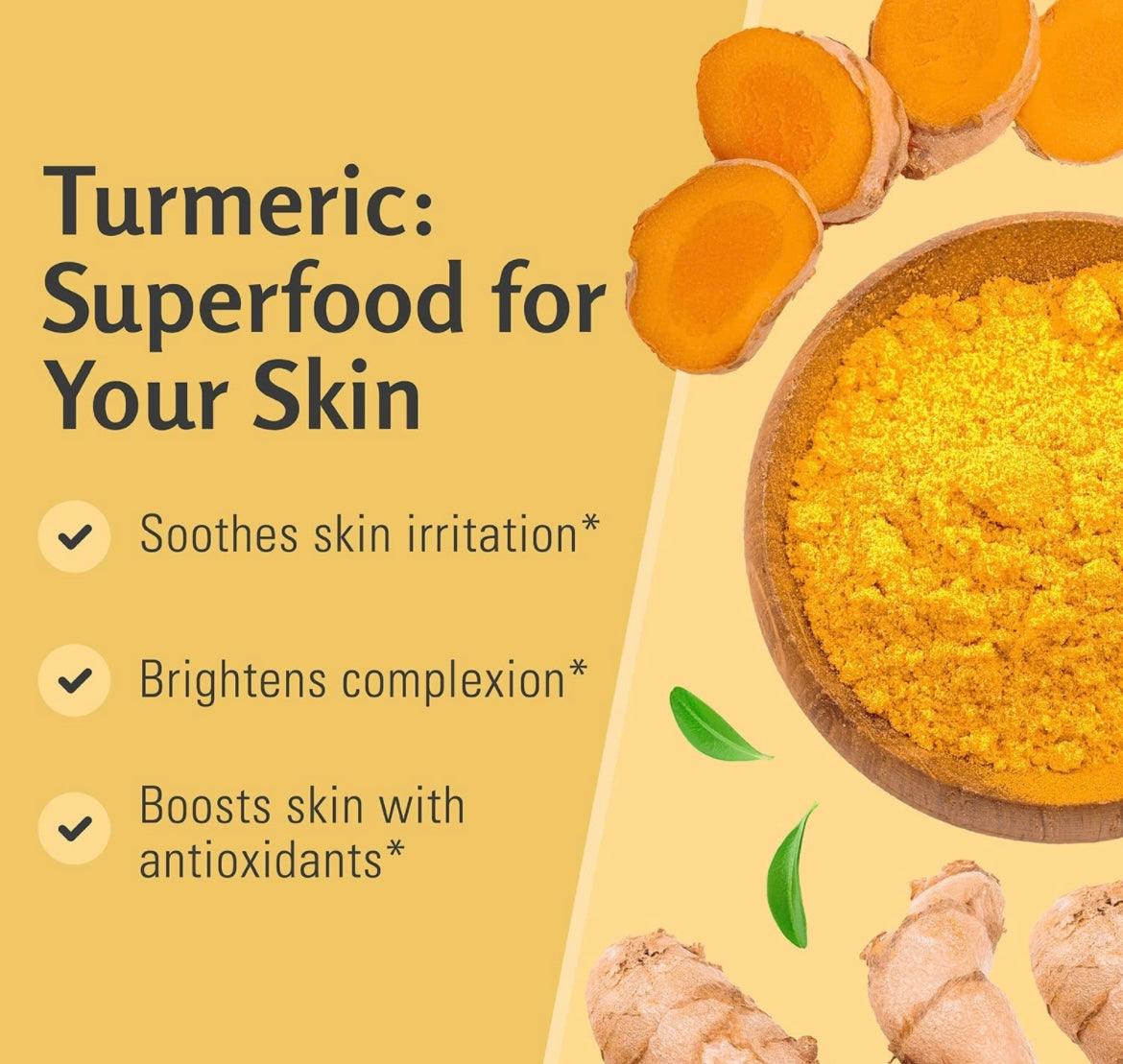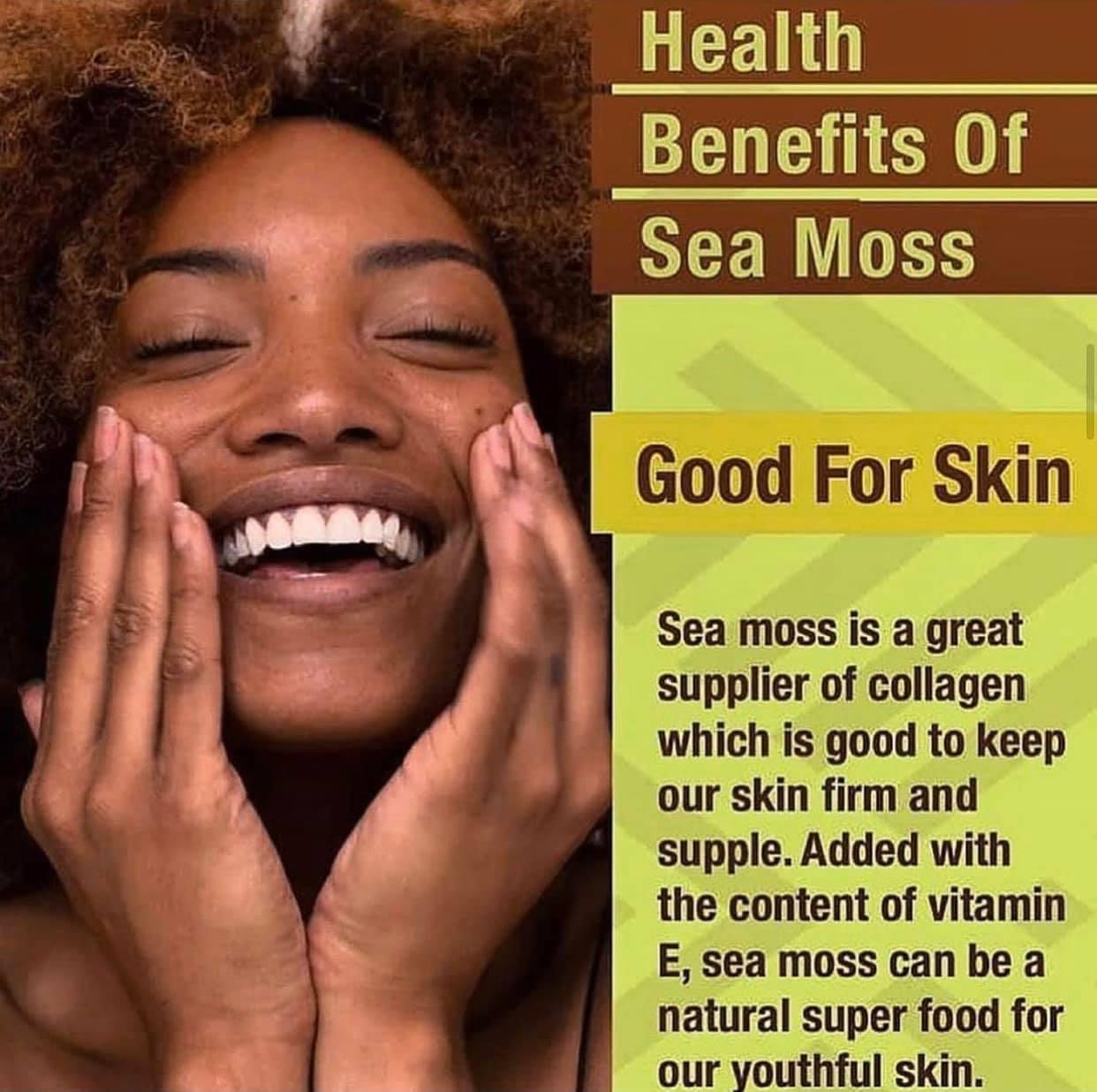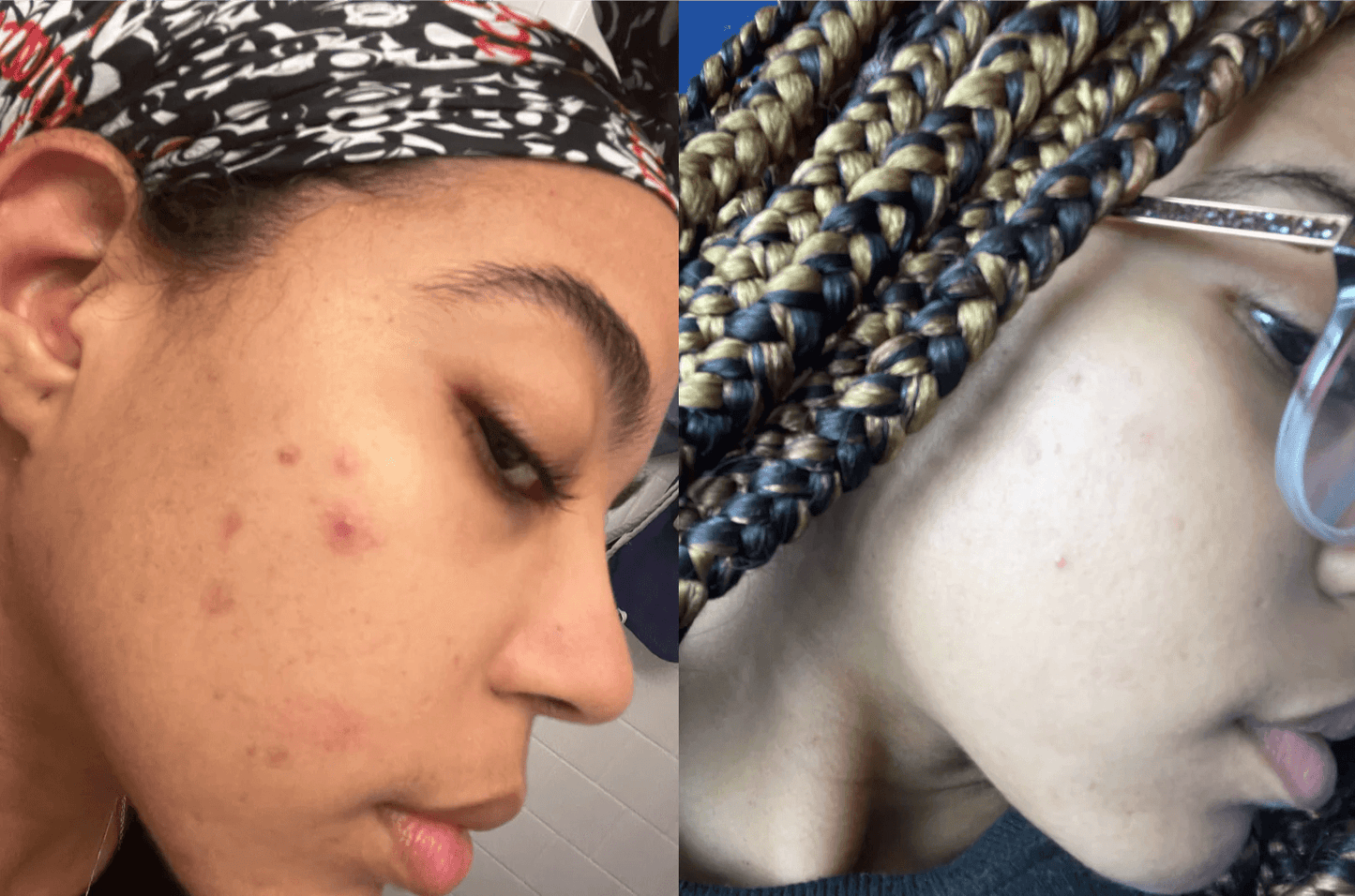 Turmeric Bar Soap
I've been using the bar soap for two weeks and definitely see a significant change on my skin and appearance overall. The black marks on my face are slowly clearing up and my face looks brighter and feels smoother. Will continue to use as time go by to see more results. So far so good.
Awesome for my skin issues. I have a nice glow and my skin feels soft
This Sea Moss Soap is great
I suffer from extremely sensitive skin, hyperpigmentation and some light acne. I purchased six bars in June and I'm down to one. I've seen a big difference in my skin since using the seamoss and tumeric soap. I have abandoned my acne routine and have just been using this soap. NO ACNE!! My scars are gradually fading as well. It's has never caused me any skin irritation either.
This is a must purchase product. You won't regret it.
Love this sea moss soap
I've suffered with acne for some time and my biggest insecurity has always been the scars left behind. Thanks to the Seamoss & Turmeric Facial/Body Soap I have been liberated. My scars have begun fading tremendously and I saw a difference in as early as three weeks. This product will be a staple in my skincare regimen forever.
This soap saved my skin
I had a lot of discolouration & hyperpigmentation around my mouth. I've been using this soap for about two weeks now & it has significantly cleared up my problem areas. I bought more than one soap so I also use it on my body. It cleared up most of the scars on my legs, they're really faint now. For two weeks that's pretty amazing. I can't wait to see what my skin looks like in two months. My skin feels super soft & this soap really does prevent future breakouts since I haven't had any new acne.
Let customers speak for us